WELCOME TO;
New Down Town Seeds Today Limited
New Down town (ST) Ltd is a Large Wholesale and Retail chain stores dealing in Agro-chemicals and farm inputs. It's located in Wang'uru, Mwea East sub-county, Kirinyaga County. The main objective of the firm is to satisfy and to give honest service to the farmer. This is enabled by a team of around 55 - 60 self –driven personnel, with rich experience in agro-inputs.
New Down town (ST) Ltd is placed to bring more of the right products to the market, through the introduction of existing and new products in the pipeline. For more information about New Down town (ST) Ltd or our products, please contact us directly and we will be happy to help.
New Down Town Seeds Today Limited is also an Agrochemicals Association of Kenya (AAK) Associate Member number AAK/374 and also currently represents Associate Members together with Kenya Farmers Association (KFA) in the AAK Executive Board.
Products and Services
We Always Provide Our Best Services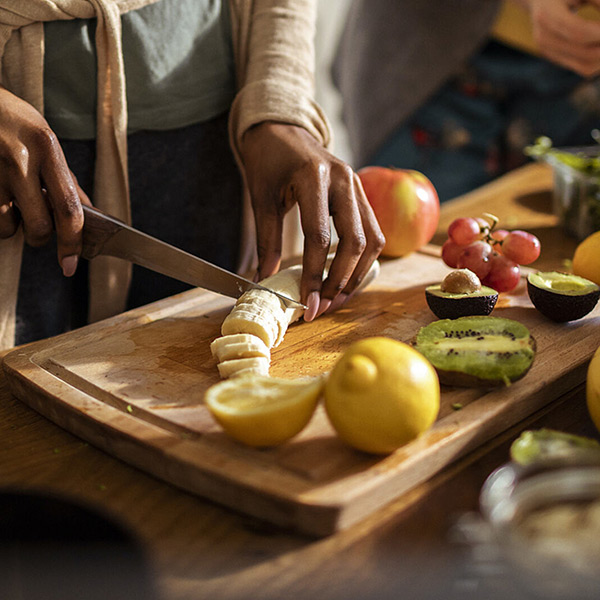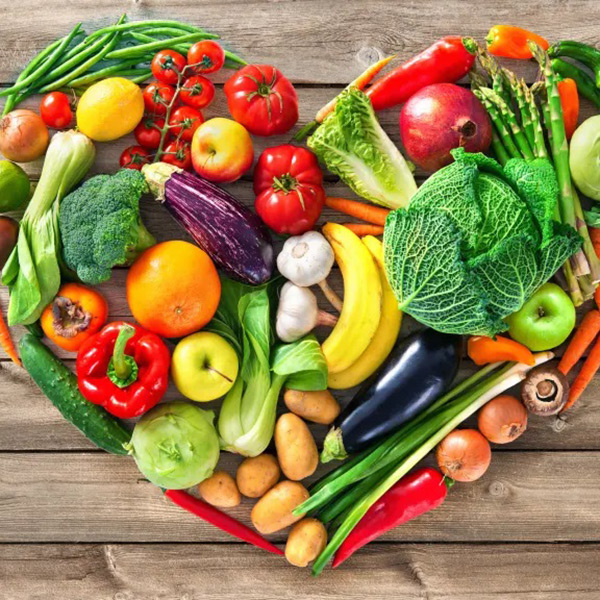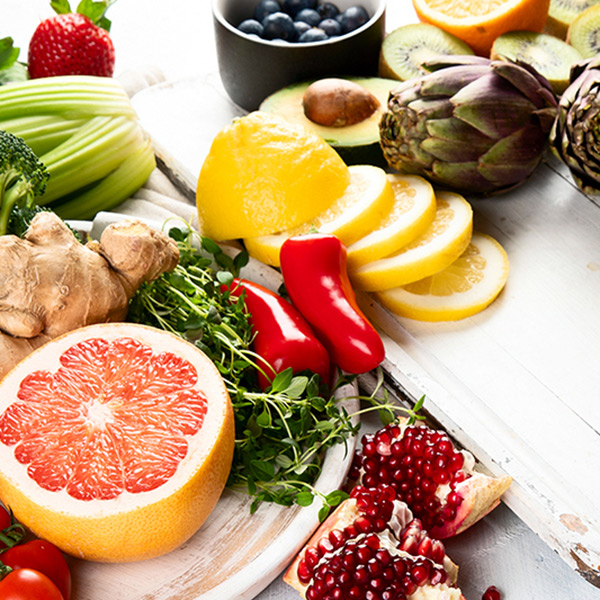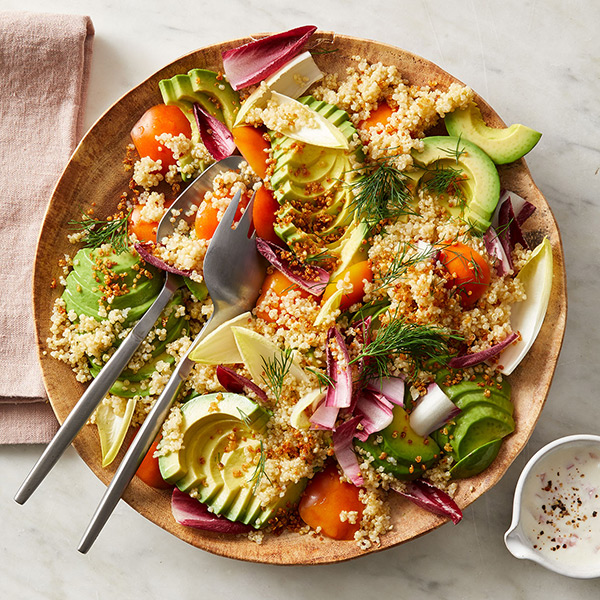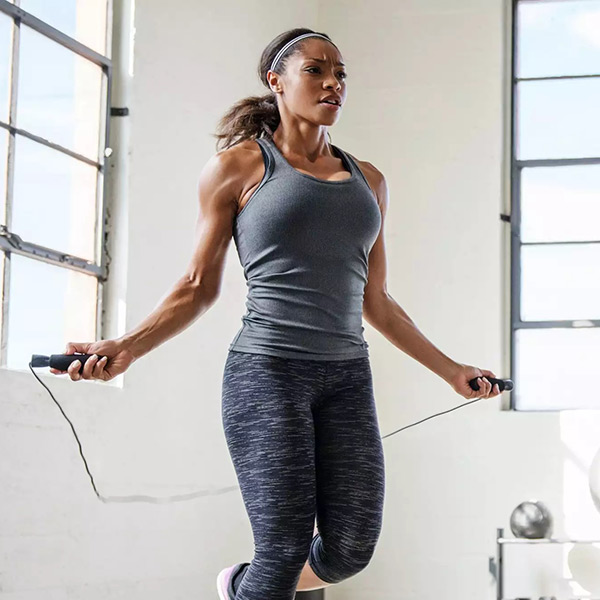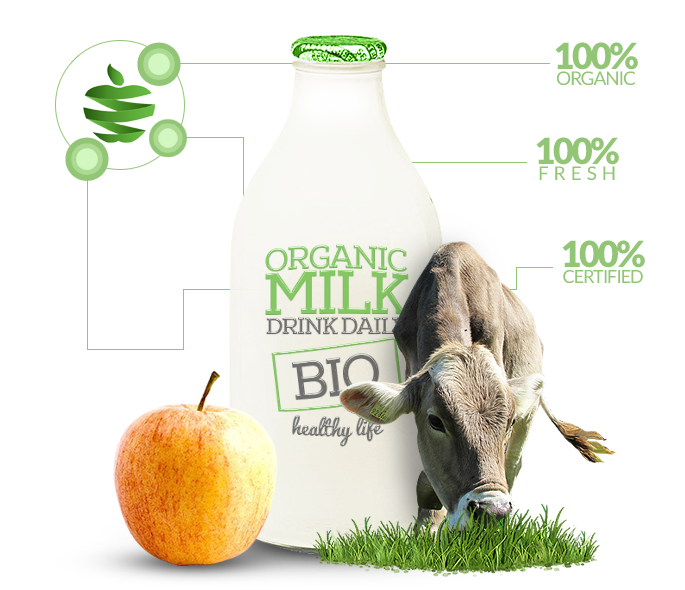 Since we began our business operations in 1984, we have a swathe of experience in the Agri Inputs industry thus you can be assured that we will address your questions adequately.
Due to good relations with our suppliers, farmers, agro dealers, state agricultural agencies, Ministry of Agriculture and people of good will, our name/repute has grown over the years due to creation and sustaining of relationships across the divide.
We as NDT (ST) LTD, always and have always stocked and sold quality products whose origin is authenticated and effectiveness are of high repute.
Our business operations are guided and executed by a team of competent and committed staff and management thus, we enjoy carrying out our business and other activities too.
Honesty is in our hearts and openness is in our activities, services and products too that's why we have gained positive repute from our suppliers, farmers, state agricultural agencies and the Ministry of Agriculture and people of goodwill too.
We Enhance Farmers knowledge in Soil Management, Agricultural Inputs, Responsible use of Agro Chemicals and Good Farming Practices for Increased Food Security, Financial Stability and National Growth.
Partners & Affiliates